Carol Fidler, CPA is a trusted accounting firm which keep your financial  affairs in order, so you can spend your time doing what you do best.  Our accumulated years of experience makes sure you are always up-to-date on the latest accounting changes. 
You can be sure we can produce results for all your accounting needs. Be sure to contact us. 
Never worry about taxes again.  Our staff can turn that box of receipts into IRS compliant tax returns that take advantage of all the deductions you're eligible.
Doing your own payroll can take away precious time from your business.  Our payroll services are geared to save you time. Time is money. Let us do your payroll. 
Just how much is your business worth? Don't know? Then our business valuation brings the guesswork to an end. 
Need accurate and complete financial analysis? We are the accounting firm for you. Financial statement preparation and analysis helps you make sense of the numbers
Secure Electronic File Storage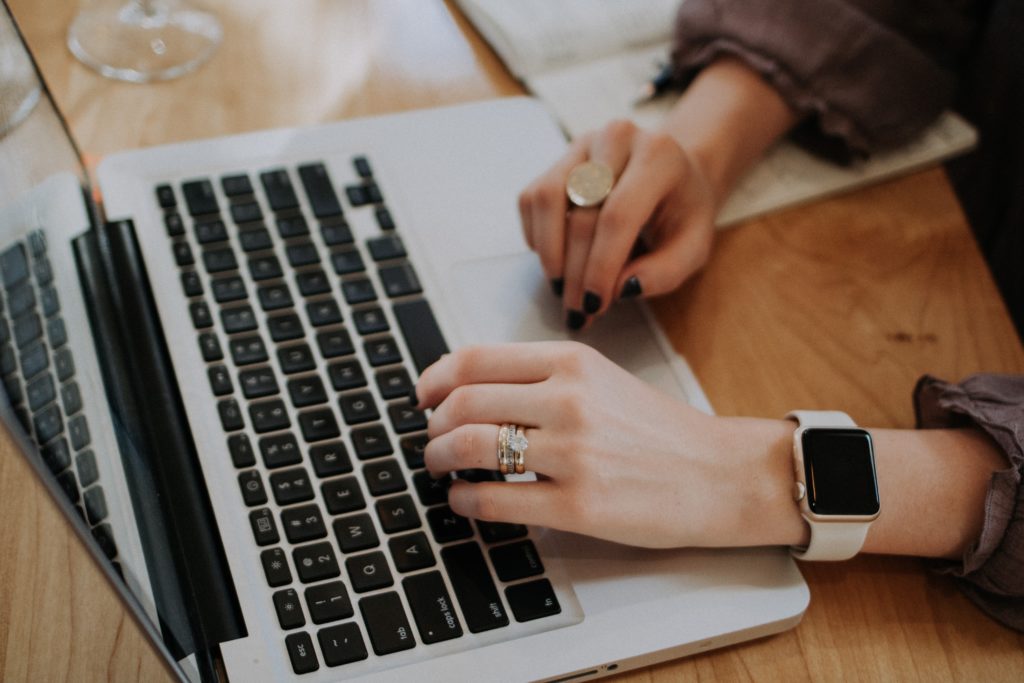 Now You Can Upload Your Important Files Securely
Our customers can now up load their important files using our secure file storage system.  No need to make multiple trips to our office. Upload your files to us.  We'll process them and download them back to you quickly. Sign Up Today. 
Get The Resources You Need
Hear What People Are Saying About Us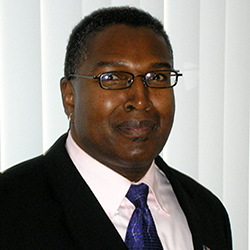 Albert P. - Business Owner
Over the last nine years I have been with Carol Fidler's accounting firm, I have always received the most pleasant experience of any professional I've ever work with. I would highly recommend her for any accounting work you need done.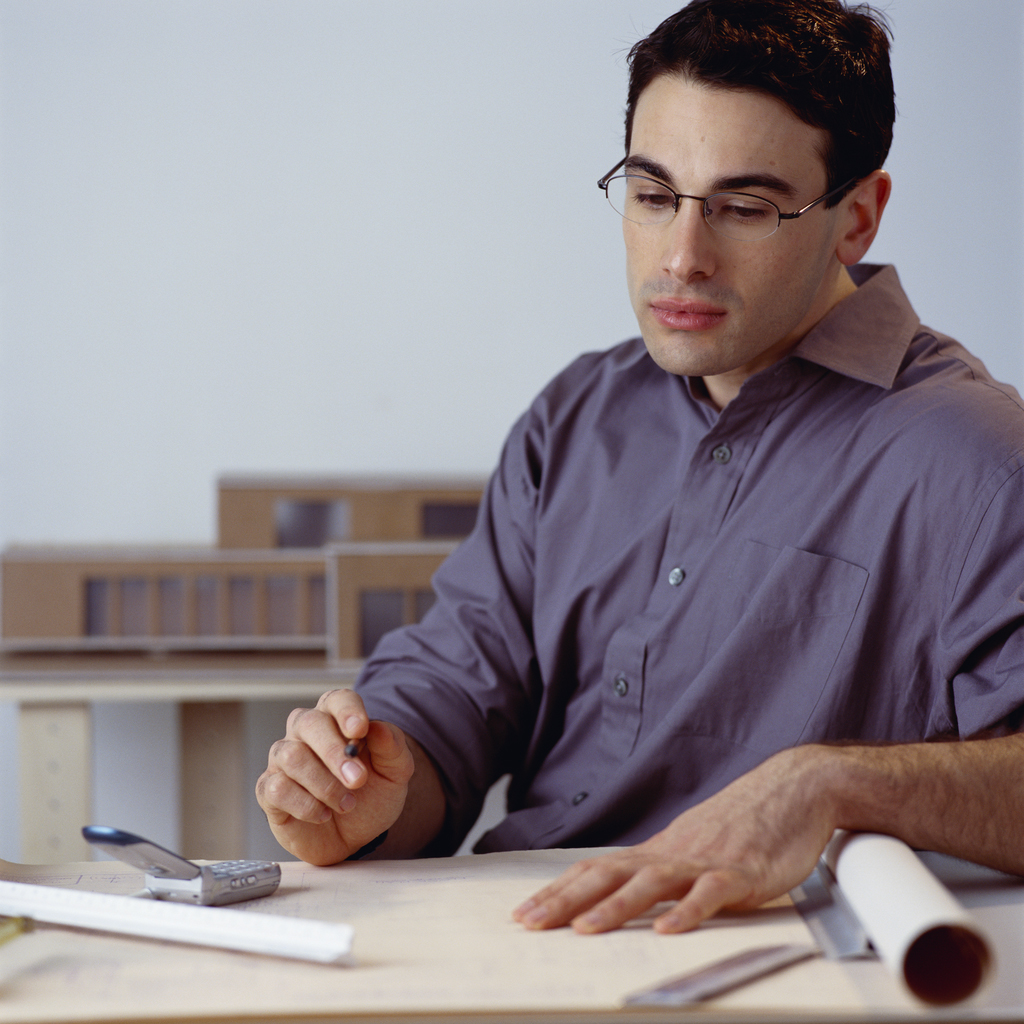 I always trust Carol to do my income taxes because I know she will do everything possible to make sure things are accurate and correct. I've enjoyed great returns every year, and trust her completely.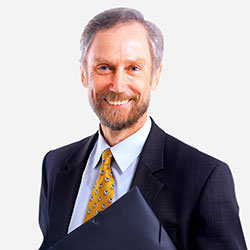 Michael W. - Social Worker
If you are looking for a friendly person to work with, this is the place.  There is never a question that I feel I could not ask.  Carol always takes to time to explain everything so that I completely understand what's going on.  My recommendation is to give Carol all your accounting work. 
Kathy K. - School Teacher
Being a school teacher doesn't leave me with a lot of spare time to work on my finances. But I know every year Carol, and her staff is alway there to help. I am so lucky to have such a dependable person to work with.  I would recommend her to anyone.