Financial Analysis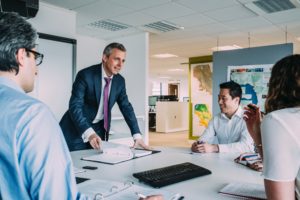 Need accurate and complete financial analysis? We are the accounting firm for you. Financial statement preparation and analysis helps you make sense of the numbers
Business Valuations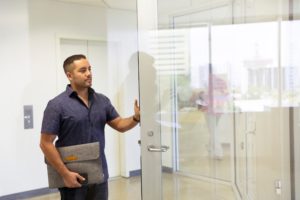 Just how much is your business worth? Don't know? Then our business valuation bring the guesswork to an end.
Payroll Service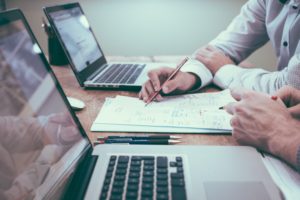 Doing your own payroll can take away precious time from you business. Our payroll services are geared to save you time. Time is money. Let us do your payroll.
Tax Preparation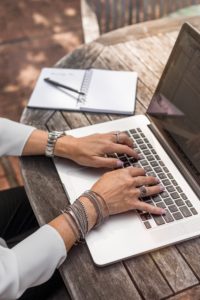 Never worry about taxes again. Our staff can turn that box of receipts into IRS compliant tax returns that takes advantage of all the deductions you're eligible.